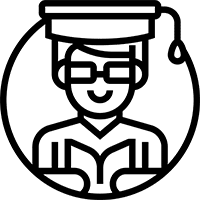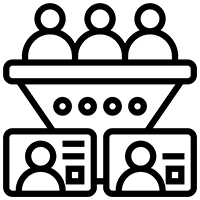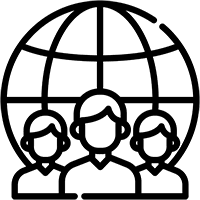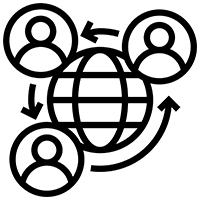 About Career Enhancement
Within its framework of professional development contributions, Career Enhancement center, is a leading institute in Ajman. We at CEC pay considerable attention to sustainable professional development. We believe it is an essential key to our growth and progress. Initiating training programs and conducting training sessions can be seen as a genuine example. With quality training in mind, Career Enhancement Center currently offers several professional diploma courses, including a training and development certification program to fulfill professional needs in the community. Apart from this, we also offer top up degree in UAE.
Our career enhancement courses provide a full scope of career readiness training to take up any top up degree in Ajman and employee placement services to individuals who encounter challenges in maintaining sustainable employment. These innovatively crafted programs will offer employees an opportunity to learn and acquire new skills relevant to their career profiles and do so at their pace. We believe such an approach will not only help them learn but also retain the knowledge gained during their course. For more information on our professional certificate courses or top up degree in Ajman, feel free to reach out to our team.
Professional Certification Programs Offered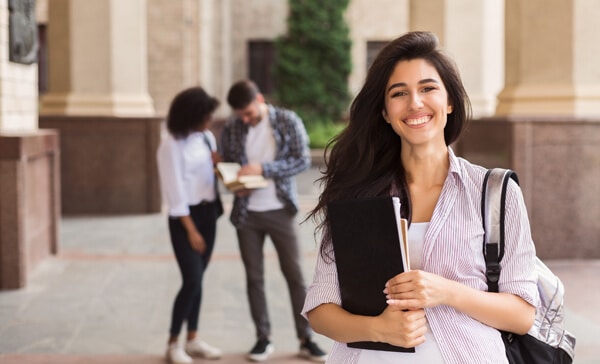 BTEC
Short for Business and Technology Council, our BTEC program encompasses applied learning that brings together knowledge and understanding with practical and technical skills. The program helps develop communication, team, and research skills that are proven useful in higher education like any top up degree and professional growth at offices in the UAE.
Professional Training Courses
We take pride in offering professional certificate courses in Ajman that are proven the best solution for professional development. The course covers the main segments and is also offered separately based on individual requirements.
Latest News
We bring the right people together to challenge established thinking and drive transformation.
Mr. Imran Khan, President of READ met the Consul General of Bangladesh, Mr. Md. Iqbal Hussain Khan and signed the MOU with Bangladesh Association Dubai followed by campus tour.
read more
Latest Events
We work with our students to build the capabilities that enable organizations to achieve sustainable advantage.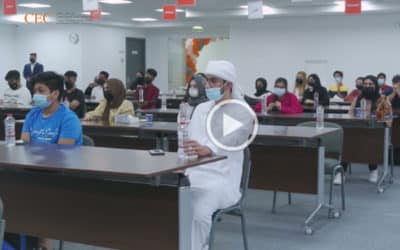 CEC held an Orientation Day for the new students to welcome them to the Fall 2021 semester.
read more
CEC held a Business Expo in CUCA campus , inaugurated by CUCA President, Mr.Imran Khan…
read more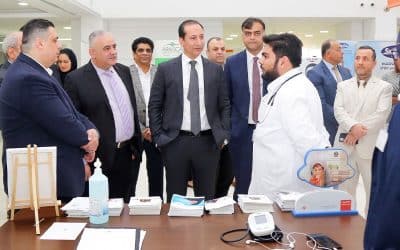 CEC hosted a Fun Day for new and existing students to welcome them for the Fall 2019 semester
read more