Career Enhancement Center
Within its framework of professional development contributions, the City University College of Ajman (CUCA) pays considerable attention to sustainable professional development as an essential key to growth and progress. Initiating training programs and conducting training sessions can be seen as a genuine example. With quality training in mind, CUCA currently offers a number of courses intended to fulfill professional needs in the community. Stemming from this, CUCA has established a Career Enhancement Center.
Vision & Mission
To become the training provider of choice for public and private sector organizations. We design and deliver training solutions tailored to meet organizational and community requirements.
Objectives
Offer a range of short courses and training programs.
Design skills-based workshops to help employees develop and grow.
Provide creative solutions to address business problems.
Prepare business leaders to effectively meet everyday challenges.
Note :
CEC programs are internationally recognized in the UK and these qualifications are not accredited or recognized by the ministry of Education within UAE.
CEC qualifications cannot be transferred to a CUCA degree program or any other university which is accredited by the Ministry of education within UAE.
Programs Offered
With the policy of 'No Child Left Behind quality education is provided to all students irrespective of aptitude and learning abilities.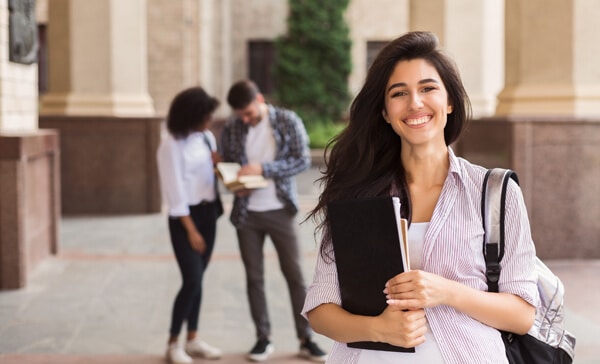 BTEC
BTECs are recognized in more than 70 countries worldwide, and in 2013/2014, 2.58 million learners registered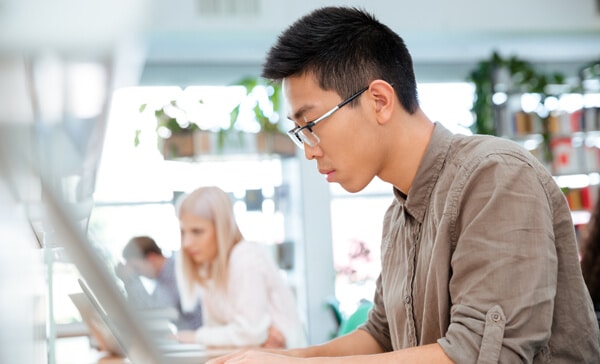 ACCA
Association of Chartered Certified Accounts (ACCA) is the world's leading body for professional accountants
Professional Training Courses
CEC holds an extensive portfolio of professional training courses tailored to meet the student's requirements
Qualifi
QUALIFI is a globally recognized education provider of academic and vocational qualifications.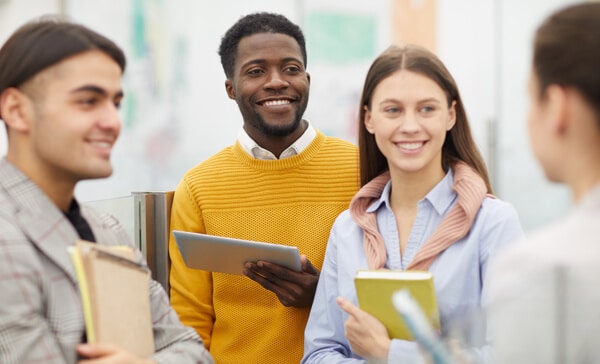 Level 7 PGD in Human Resource Management
The qualification has been designed to meet the needs of senior/middle managers in the running of their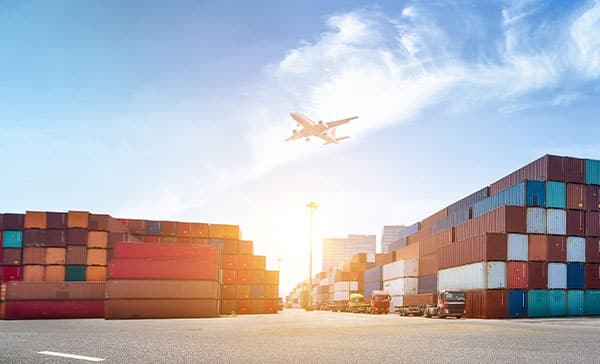 OTHM Level 7 Diploma in Logistics and Supply Chain Management
The objective of the OTHM Level 7 Diploma in Logistics and Supply Chain Management qualification.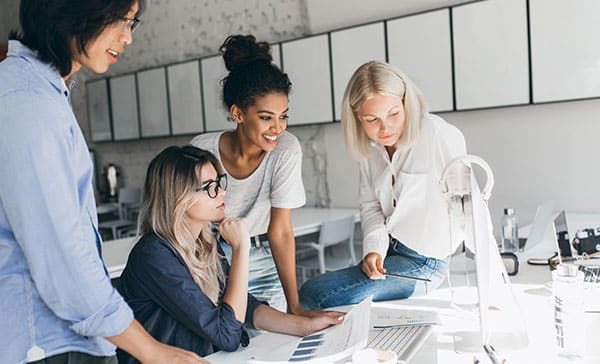 OTHM Level 7 Diploma in Project Management
The OTHM Level 7 Diploma Project Management qualification